Thank You For Taking The Time To View Our Galleries.
To access any of the galleries within this domain please select the link from the Left Hand Frame or alternatively locate the HOT SPOT on the PICTURE BELOW.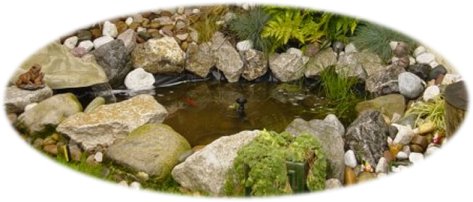 The Gallery will appear in this area of the page.The Frame on the Left (Links) shoud remain constant throughout your viewing, if this disappears at any time, just click on Back. To return to this page select Gallery Index .